Rescue People Protect the Planet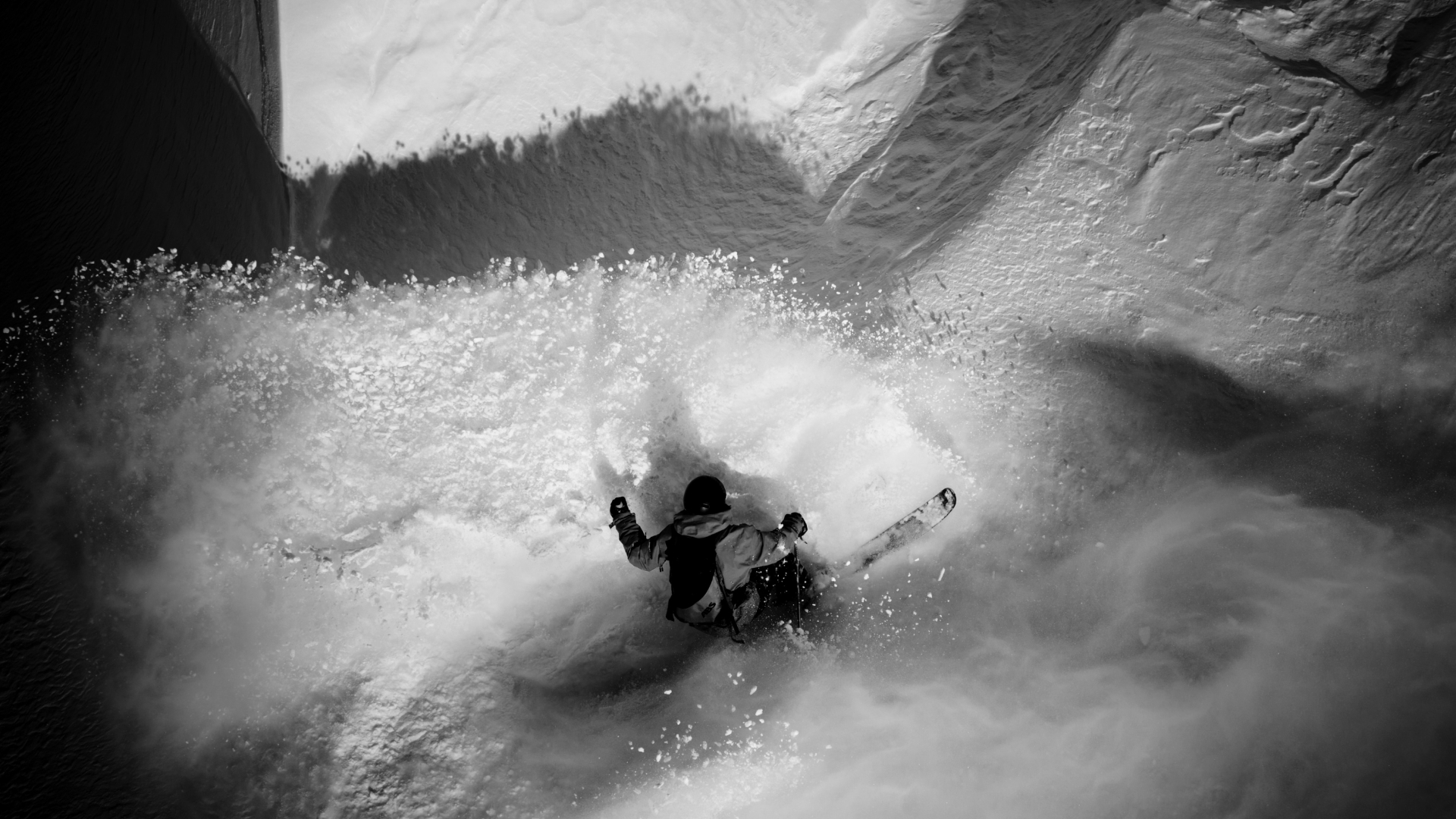 Rescuing people also means protecting their playground
For over 35 years, ARVA has been protecting people by manufacturing the best mutual assistance avalanche rescue equipment. But in the face of climate change, helping people also means protecting their playground.
Today, everyone has a role to play in limiting environmental imbalance. Greenhouse gas emissions are largely responsible for this imbalance, which is why ARVA launched a sustainability programme in 2020 to establish a clear picture of the brand's environmental footprint so that we can act effectively to protect the natural environment that fuels our passion for the outdoors.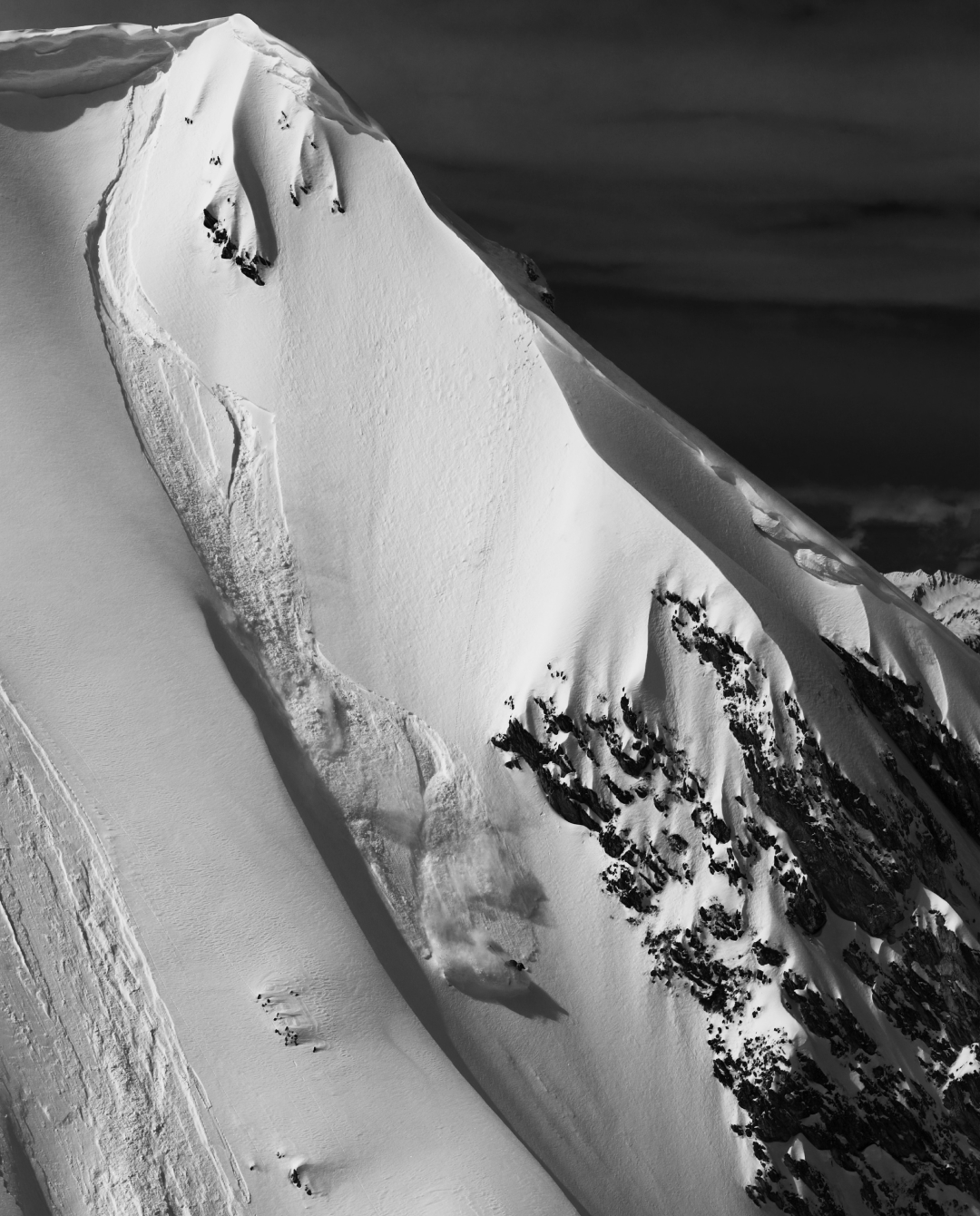 Measure
The first step is to take stock, undertake a carbon assessment and understand our footprint. Faced with this situation, the brand must define objectives for reducing its CO2 emissions effectively. Finally, offsetting helps absorb CO2 emissions by implementing solutions that "sequester" greenhouse gas emissions.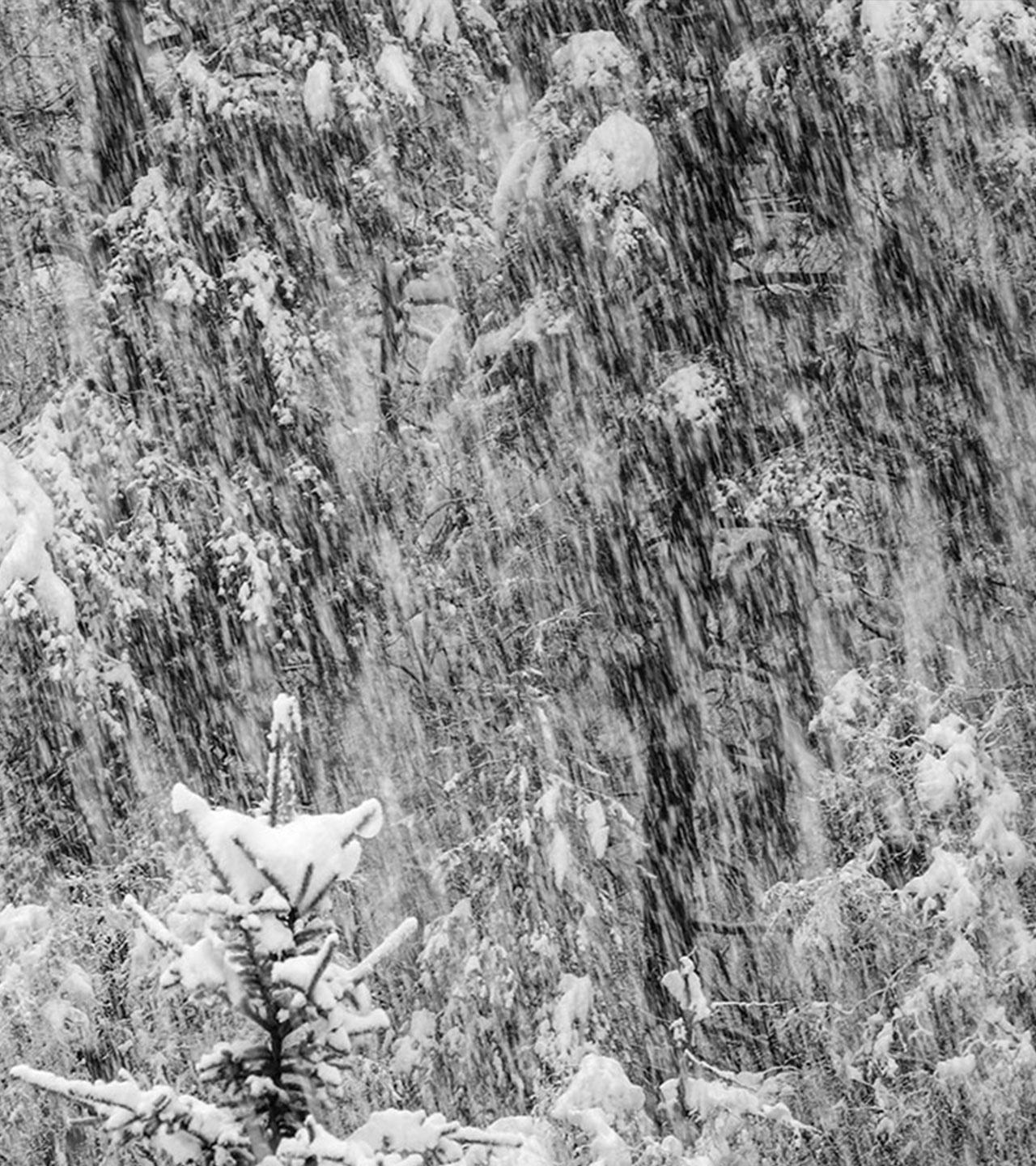 Carbon balance
To determine its greenhouse gas emissions, ARVA has taken into account the processes involved in the life cycle of its products, from the raw material to the end of the product's life. And what is more, it has also the processes involved in the sale of the products.
Raw materials needed for electronic products or other technical equipment (electronics, aluminium, plastic, etc.)

Transport of raw materials to manufacturing/assembly sites (road, sea and air)

Electricity consumption

Packing for transport

Production-related waste

Upstream distribution : Factories > Storage Storage > Stores

Downstream distribution : Storage > Customer (e-commerce)

Electricity consumption of products (batteries, etc.)

Final product (raw materials and initial packaging)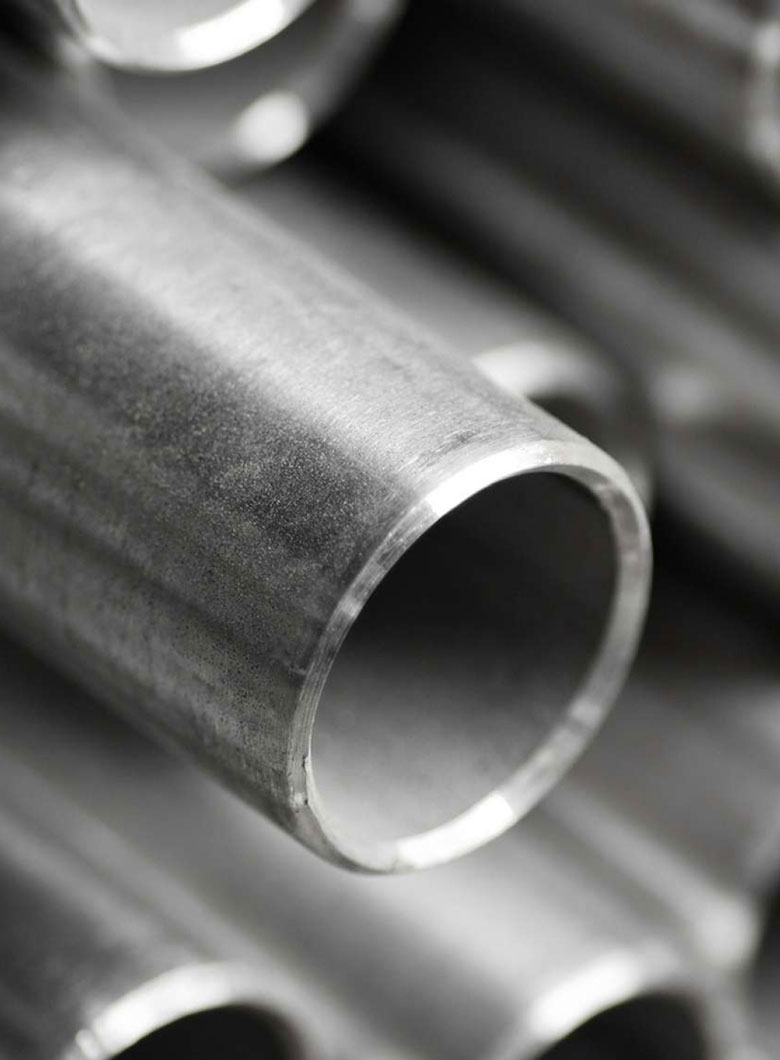 Packaging for delivery

Warehouse electricity consumtpion

Fixed assets (property, computers...)

Home to work travel

Supplier expenses

Office water and electricity consumption

Business trips

Office waste

Advertising / Digital marketing and digital usage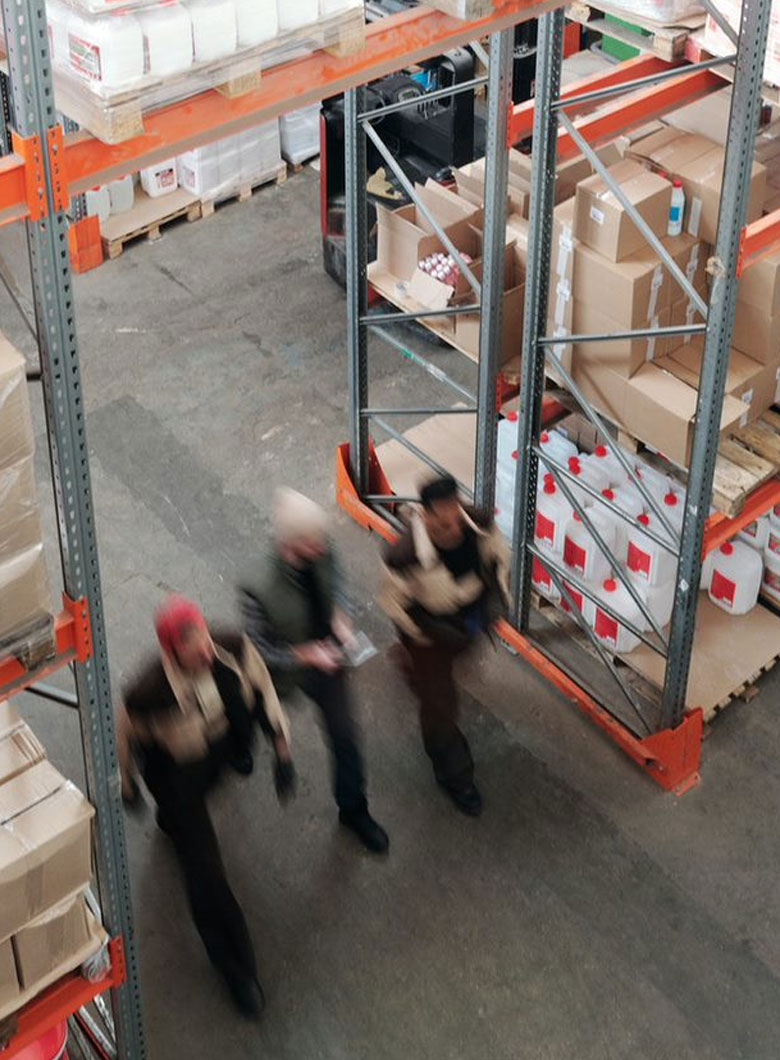 Carbon footprint in 2020
Emissions are calculated according to the GHG protocol, which takes into account six greenhouse gases (CO2, N2O, CH4, HFCs, PFCs, SF6) and expresses the emissions in CO2 equivalent.
Breaking down emissions
Product production and raw materials represent more than 60% of CO2 emissions.
Stores, offices and sales

12

%
Raw materials
Aluminium is the raw material that emits most with 38% of emissions.
Yarn (PA, PE, PP, Recycled PE, PET)

29

%

Electronics & LCD display

14

%

Plastic, PC & POM plastic

5

%
Transport
Transportation between warehouses and shops accounts for 47% of ARVA's transport impact.
Next, there is FREIGHT (transport of raw materials to factories) with 43% of emissions and transport from factories to warehouses with 10% of emissions.
47

%

of transport impact from warehouse to store

43

%

of transport impact is freight (transport of raw materials to factory)

10

%

of transport impact from factory to warehouse
52

%

Airplane

43

%

Road

5

%

Maritime
Sales
The CO2 emissions linked to sales result mainly from employees' business or daily travel with 70% of emissions.
15% are related to the energy used in offices and 15% for everything else, including advertising, marketing, computing activities, packaging, office waste, and supplier expenses.
70

%

Employee travel

15

%

Energy used in offices

15

%

Marketing, digital, packaging, offices waste and supplier expenses.
Reduce
Following this assessment identifying the activities that emit the most greenhouse gases, ARVA has set itself 14 objectives to reduce greenhouse gas emissions.
Initially, to maximise efficiency, these objectives will focus mainly on product production and raw materials, which represent the largest share of emissions.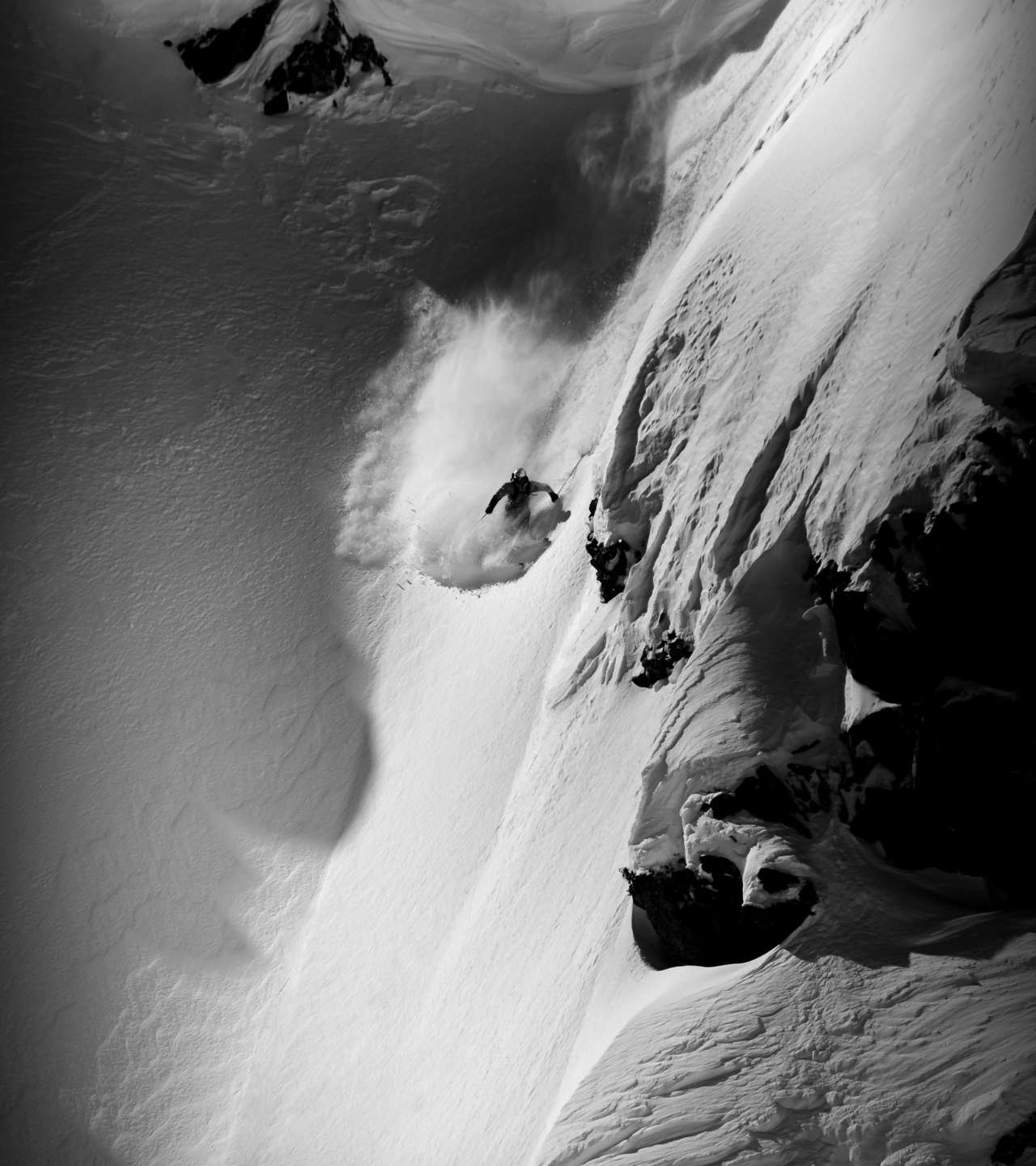 Objective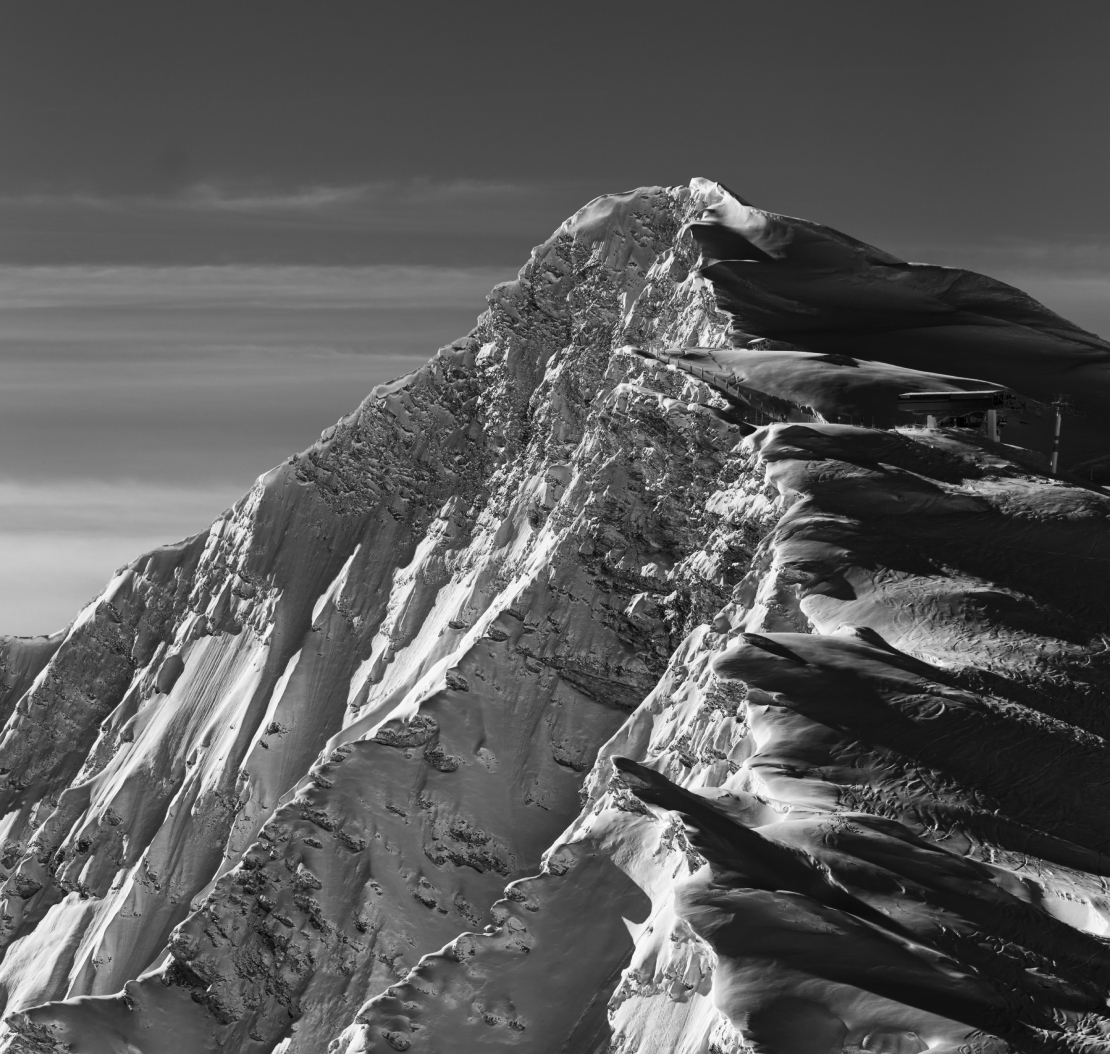 Our 14 commitments
Raising awareness through communication
1 / 14
Add an environmental message into the brand's communications
Progress

10%

Implementation of "eco-design" and "carbon footprint" theme in brand communication

Year

2021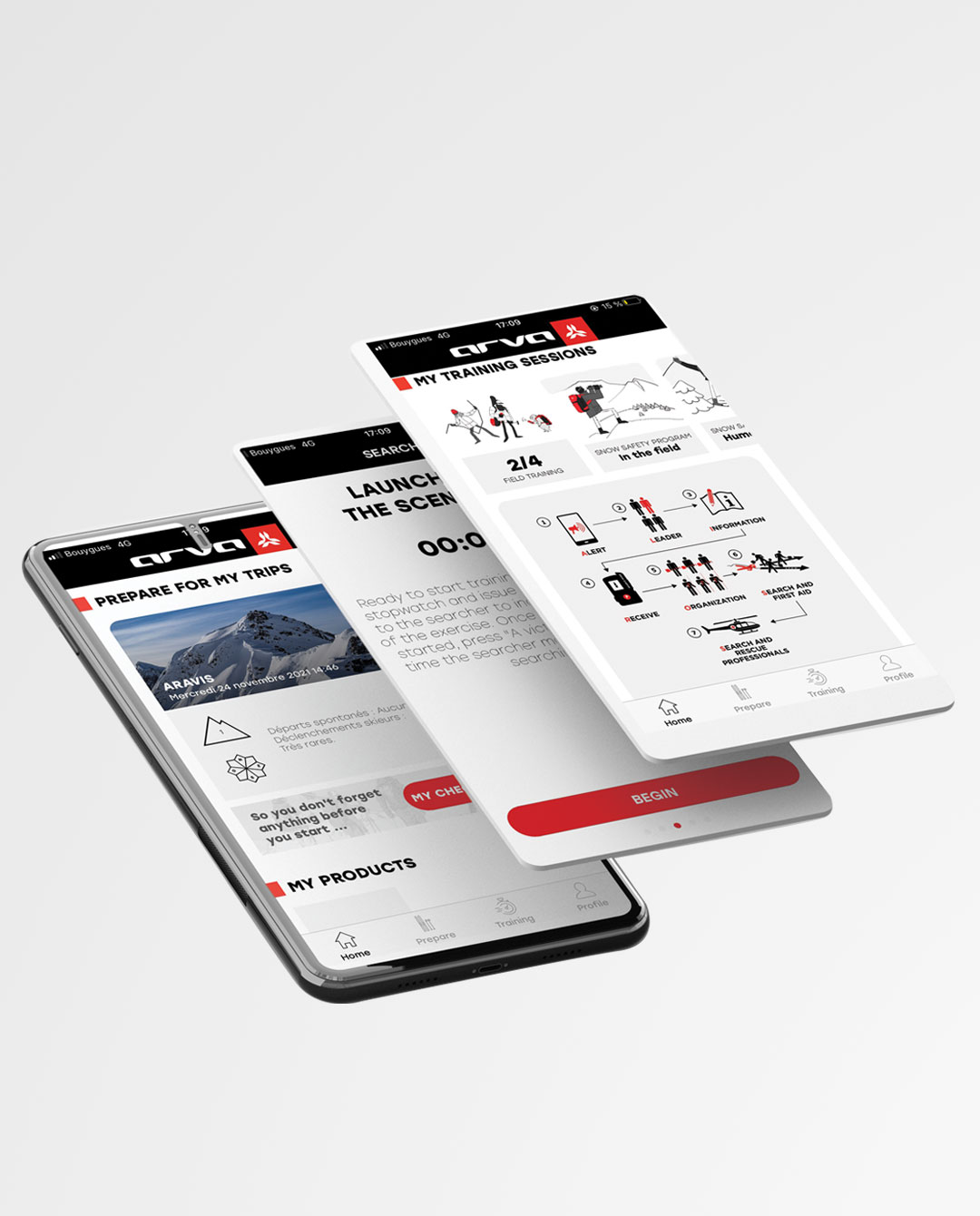 PFC free
2 / 14
eliminate the use of PFCs from the entire backpack range
Progress

100%

100% All of our backpacks are made without PFCs.

Year

2022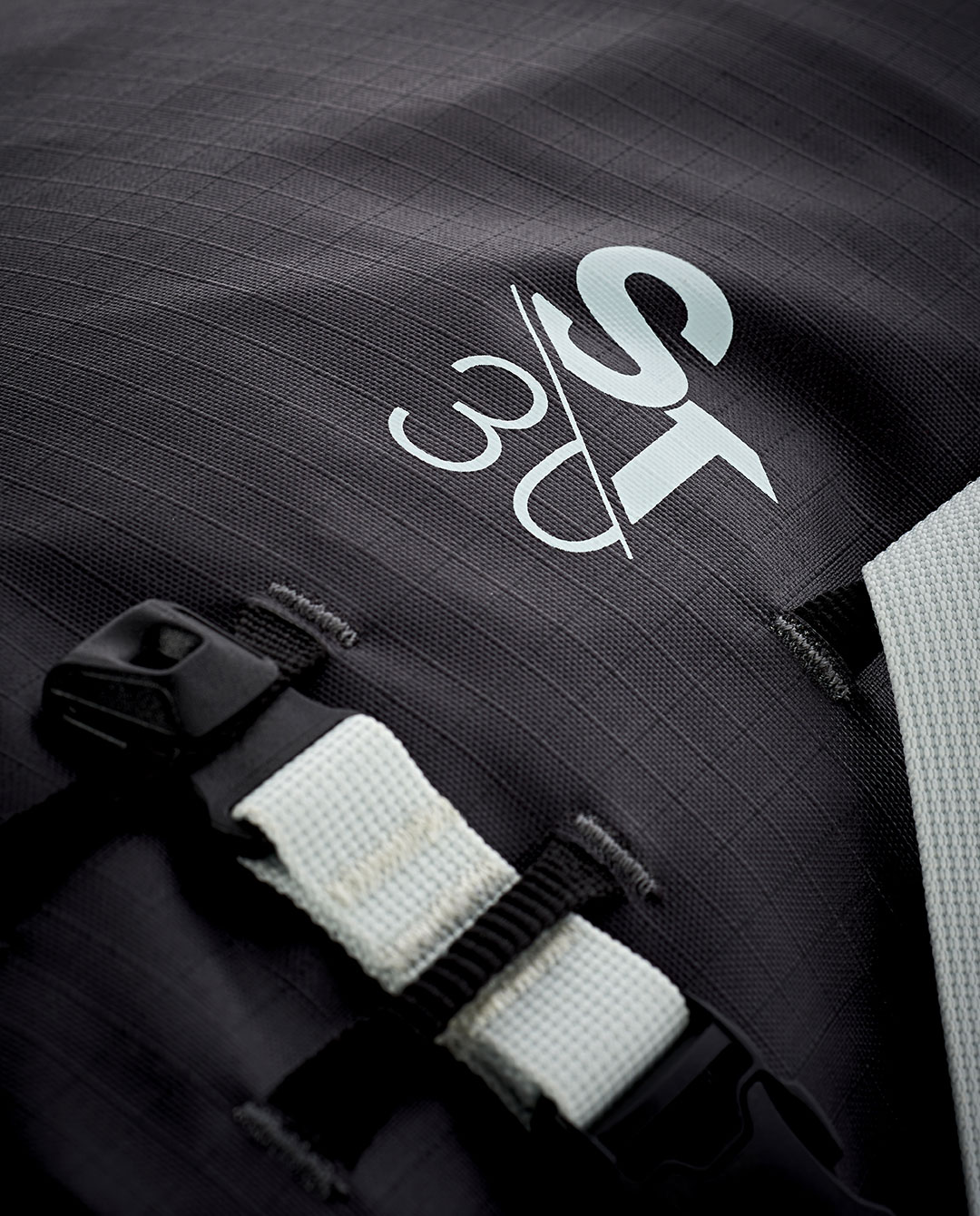 Single-use plastics
3 / 14
Measure and display the weight of single-use plastic for each of the products
Progress

40%

Weight measurement underway

Year

2022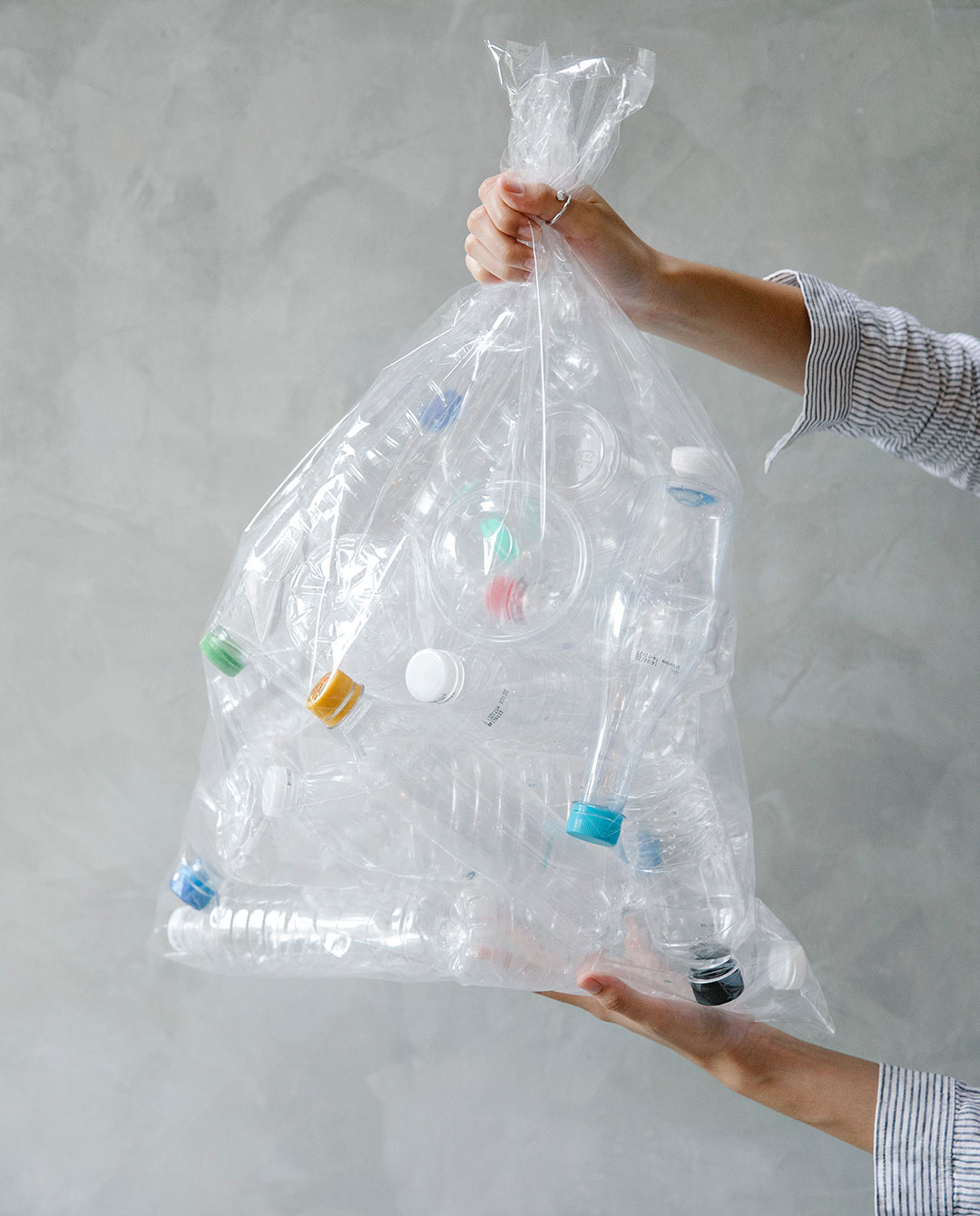 Second Life of Products
4 / 14
Offer a clear programme for products' second life.
Progress

20%

Programme development underway

Year

2022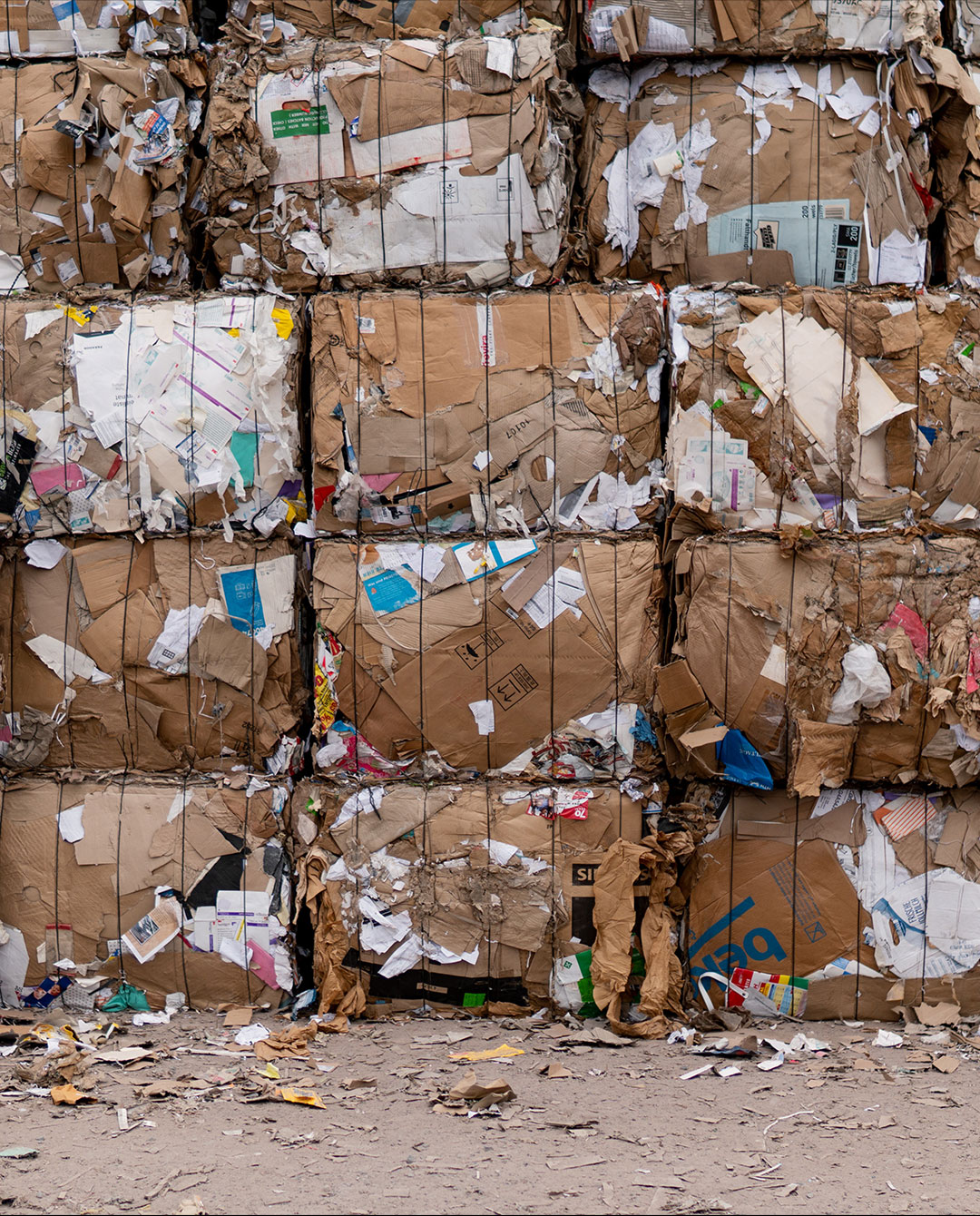 Partner commitment
5 / 14
Add a criterion into the recruitment of athletes and ambassadors based on their ecological commitment
Progress

10%

Support of Gaëtan Gaudissard for his film "Conscience"

Year

2022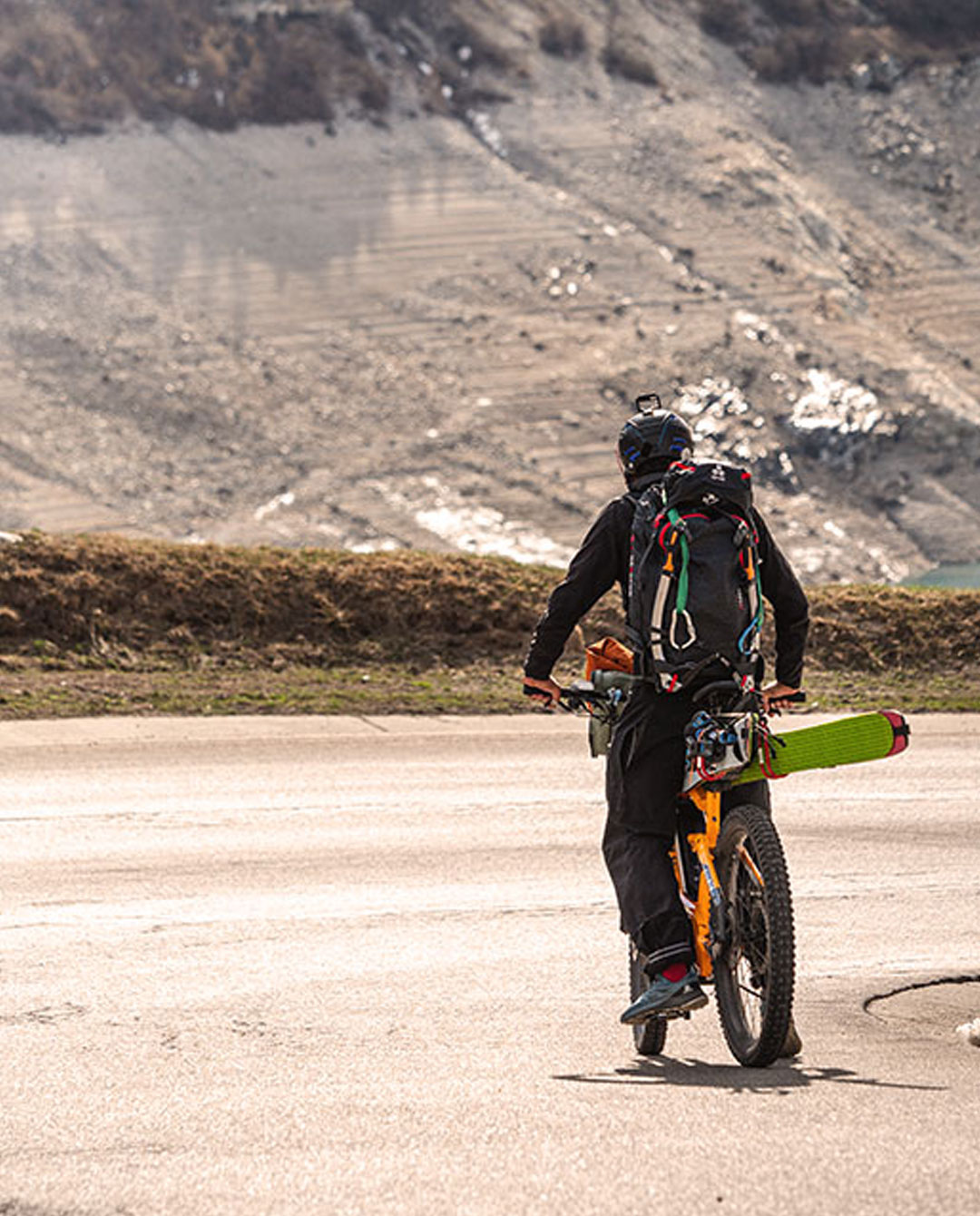 Aluminium consumption
6 / 14
Optimise the shovel blade manufacturing process to reduce waste material and thus reduce aluminium consumed in blade manufacture by 5%.
Progress

0%

Year

2023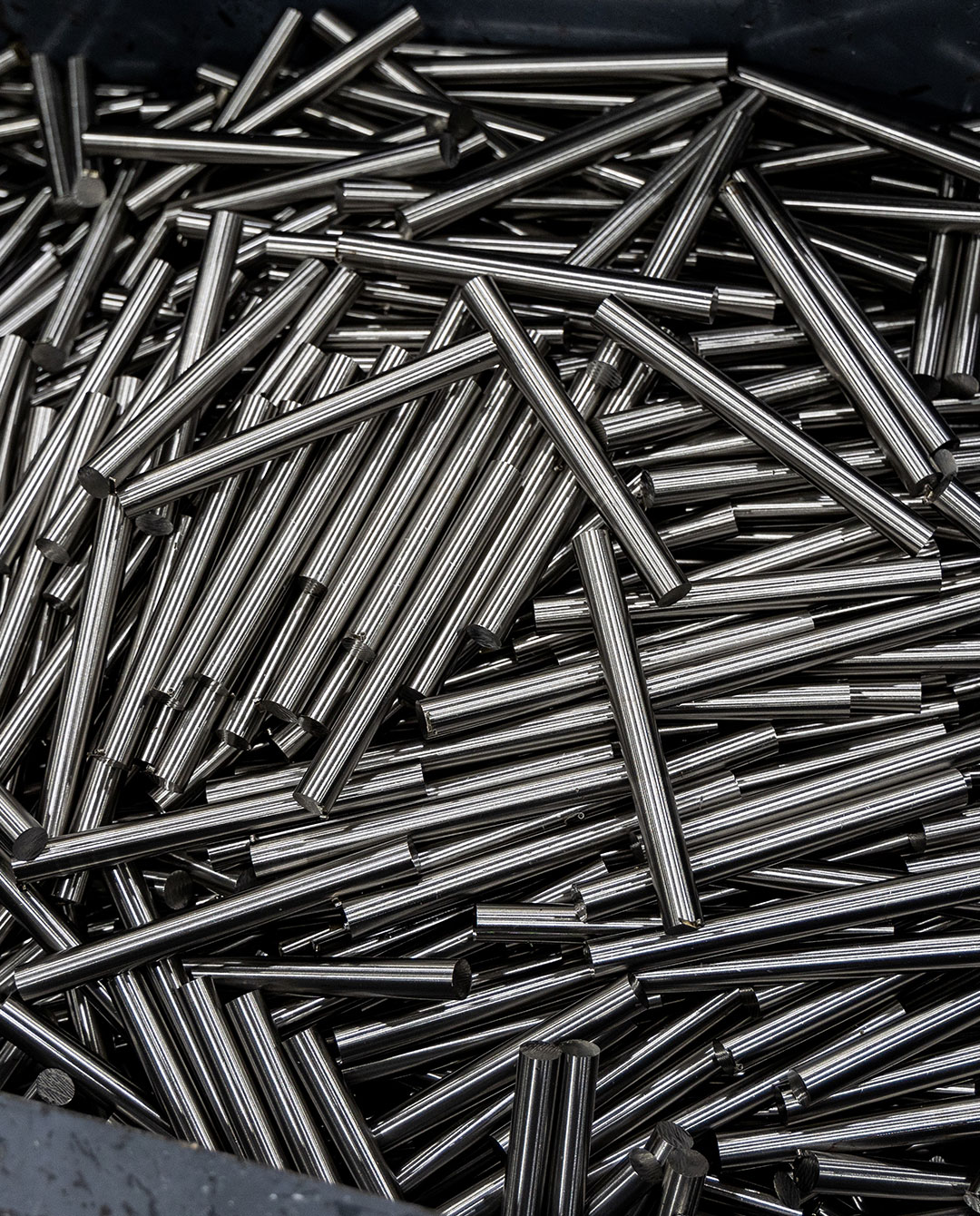 Recycled aluminium
7 / 14
Use 10% recycled aluminium in the shovels and probes category.
Progress

40%

At the end of 2021, less than 5% of the aluminium used is recycled

Year

2023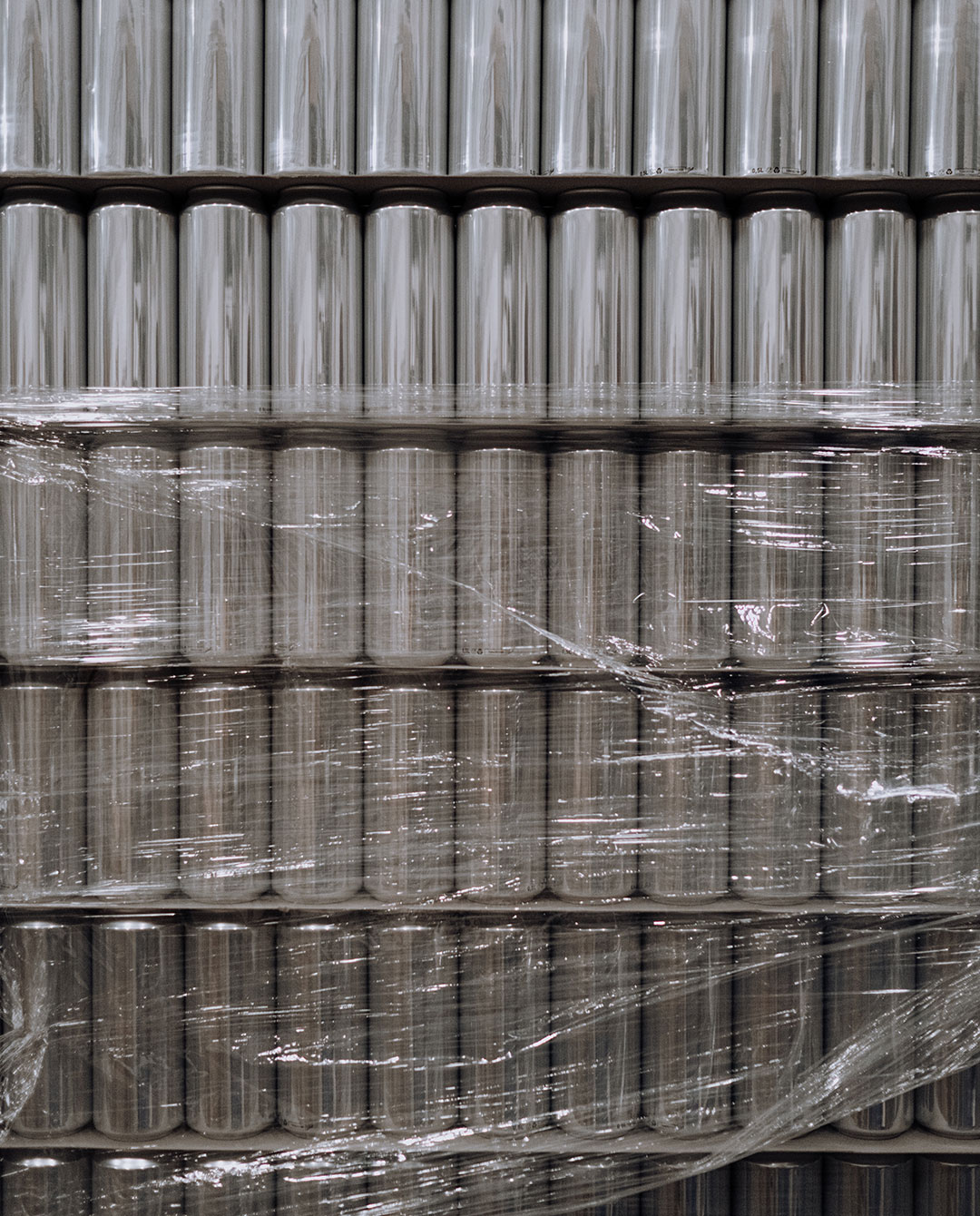 Carbon footprint
8 / 14
Refine the carbon footprint by product, so we know the CO2 emissions for each product and can refine the objectives
Progress

20%

Carbon footprint measurement by product in progress

Year

2023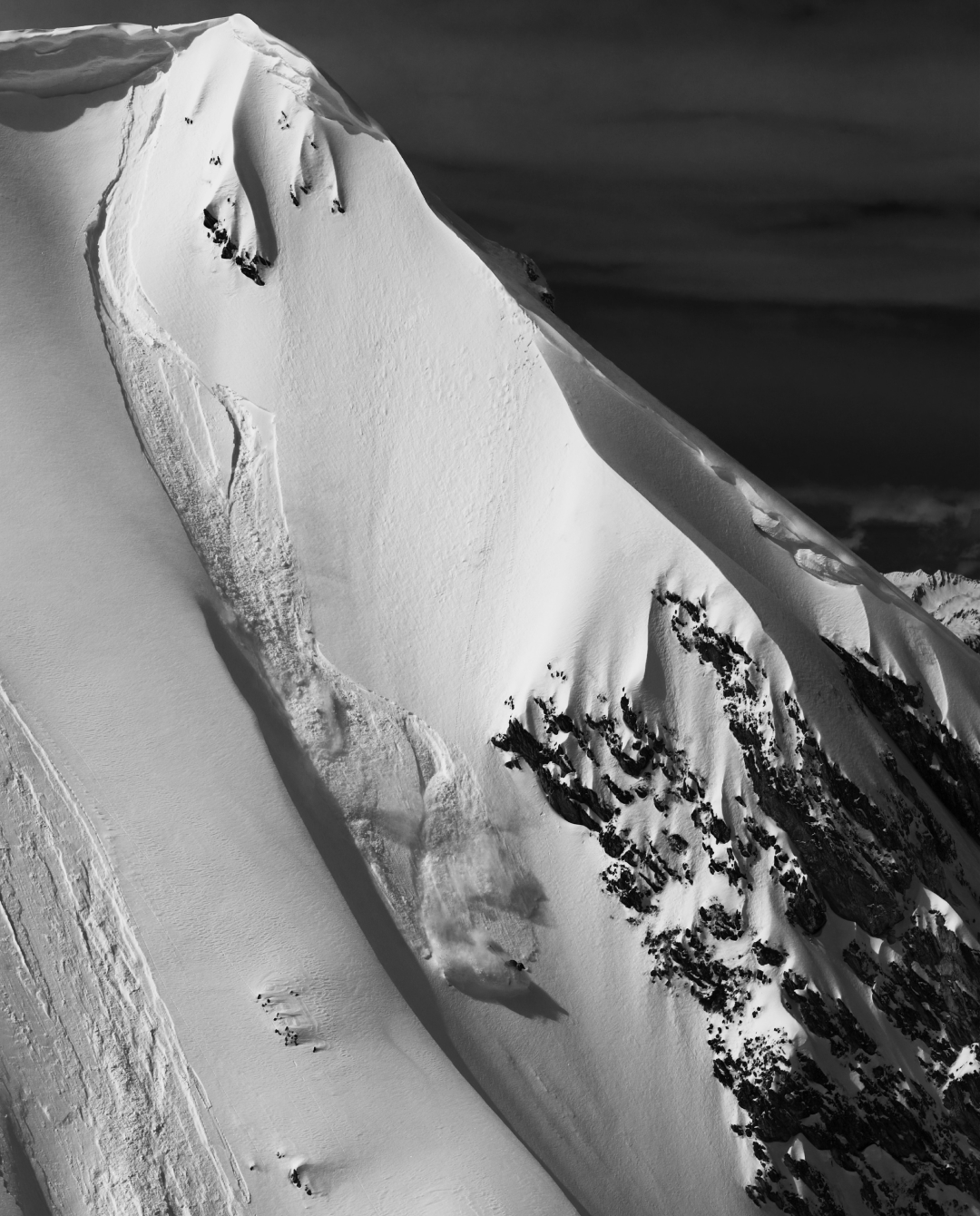 Upcycling
9 / 14
20% of EVO4 produced using antennas from scrapped devices. Reuse the antennas from end-of-life transceivers in the production of new EVO4s.
Progress

0%

Year

2024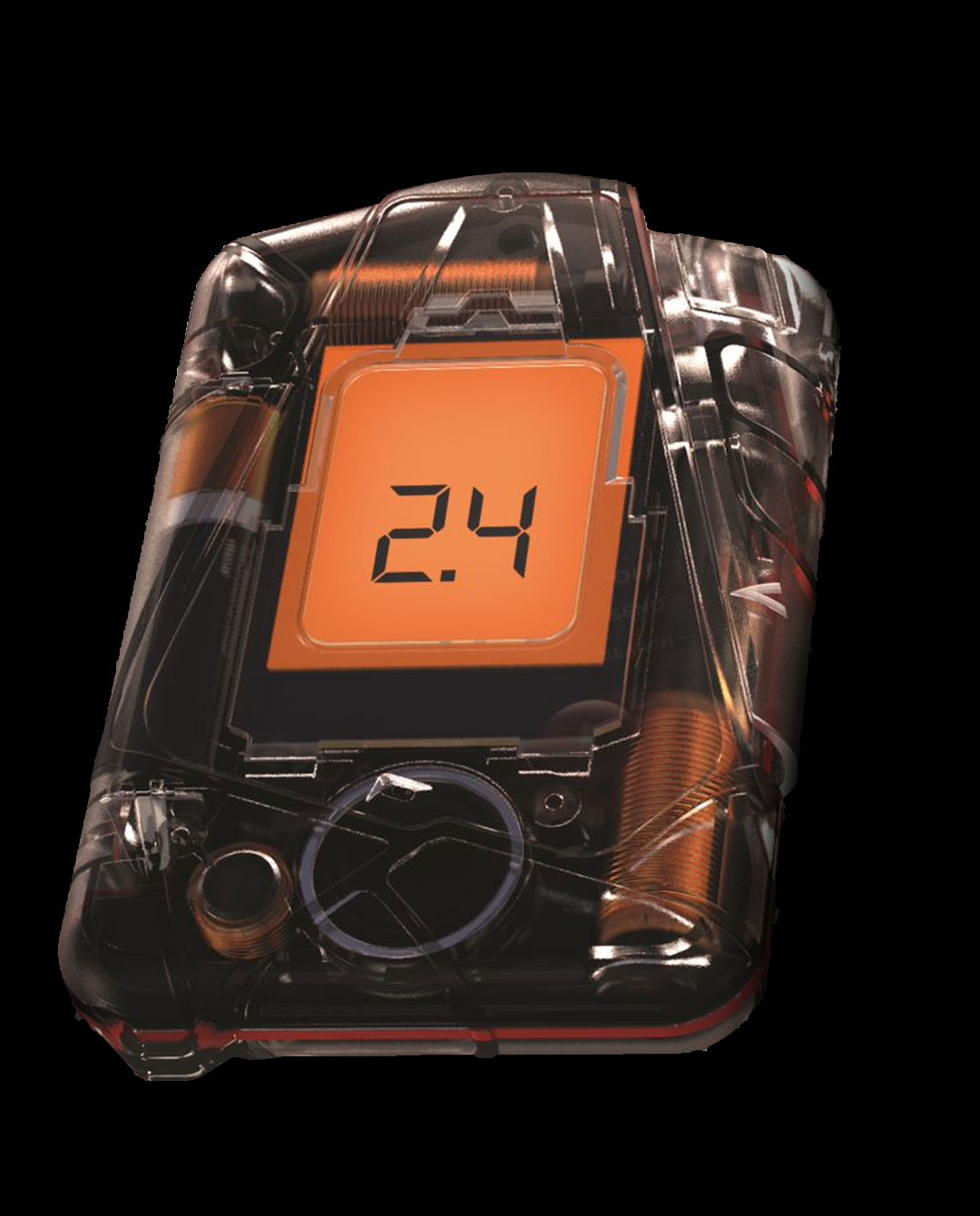 Recycled fabrics
10 / 14
100% recycled fabrics: use only recycled fabric for the entire backpack range
Progress

55%

55% of the fabric we use for backpacks is recycled. This represents 60% for backpacks and 50% for airbag backpacks.

Year

2025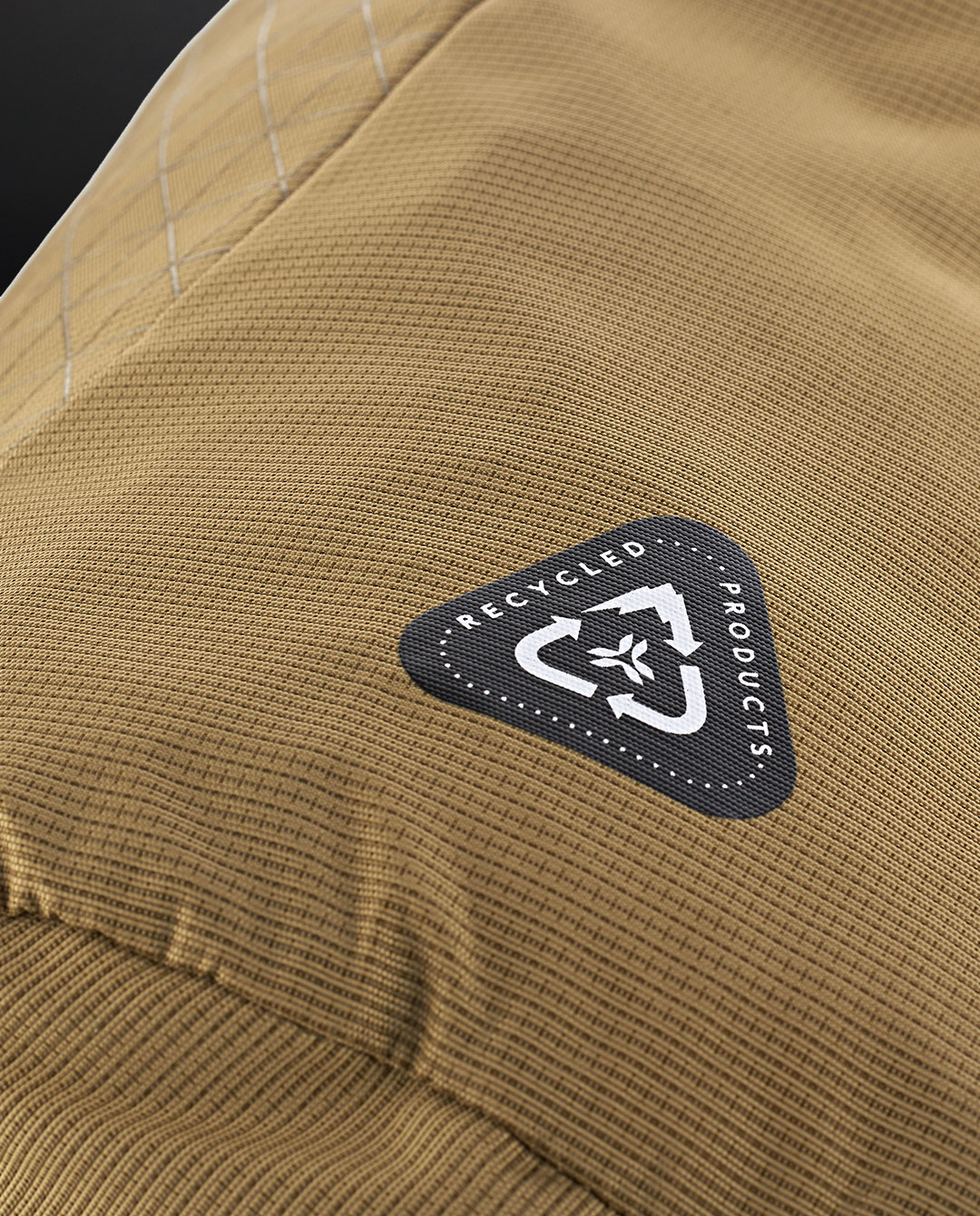 Impact of the ARVA structure
11 / 14
Limit air travel to reduce the impact of the ARVA organisation's business travel
Progress

0%

Year

2025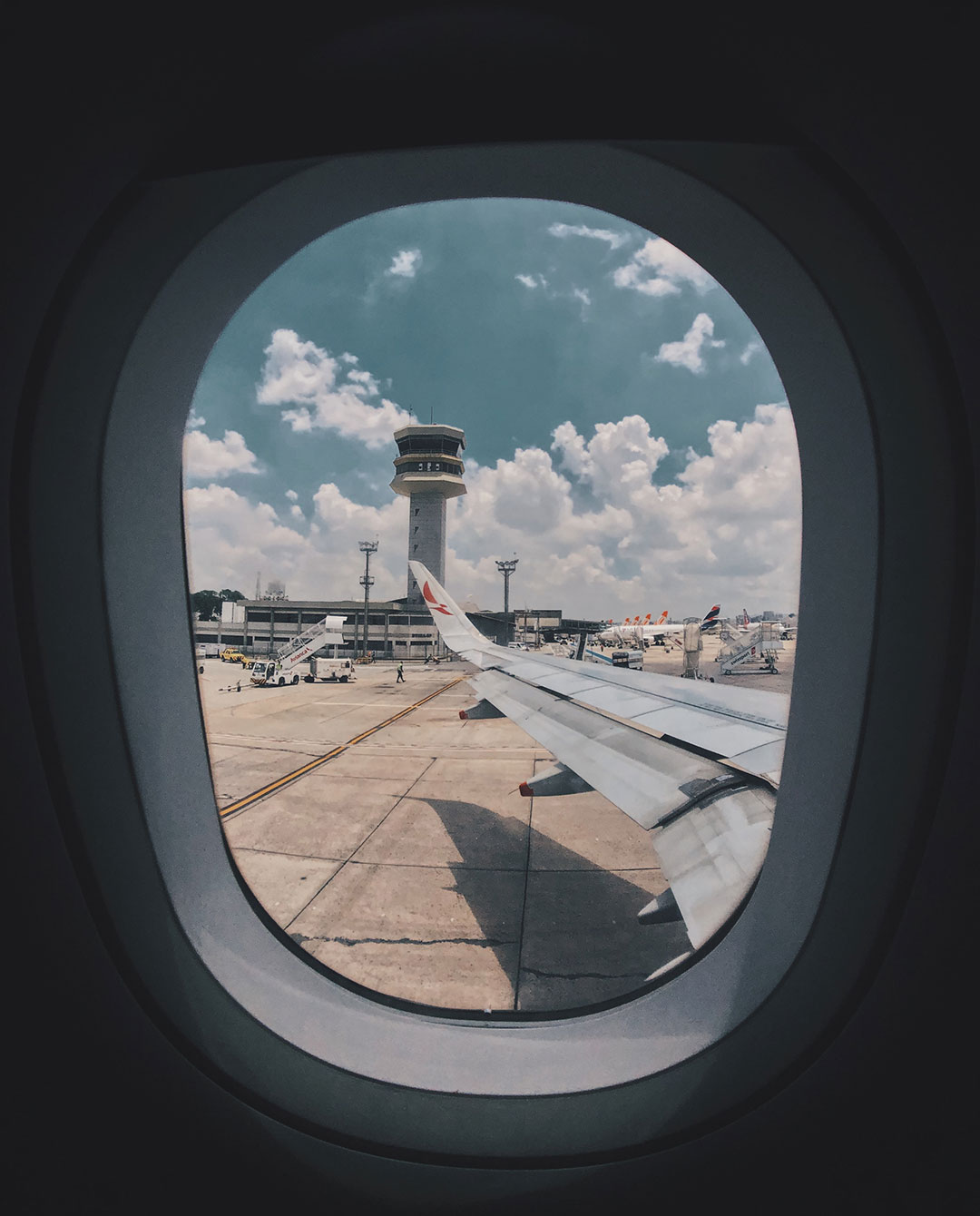 Transport impact
12 / 14
Reduce the proportion of air transport in upstream distribution (transport between factories and depots).
Progress

0%

Year

2025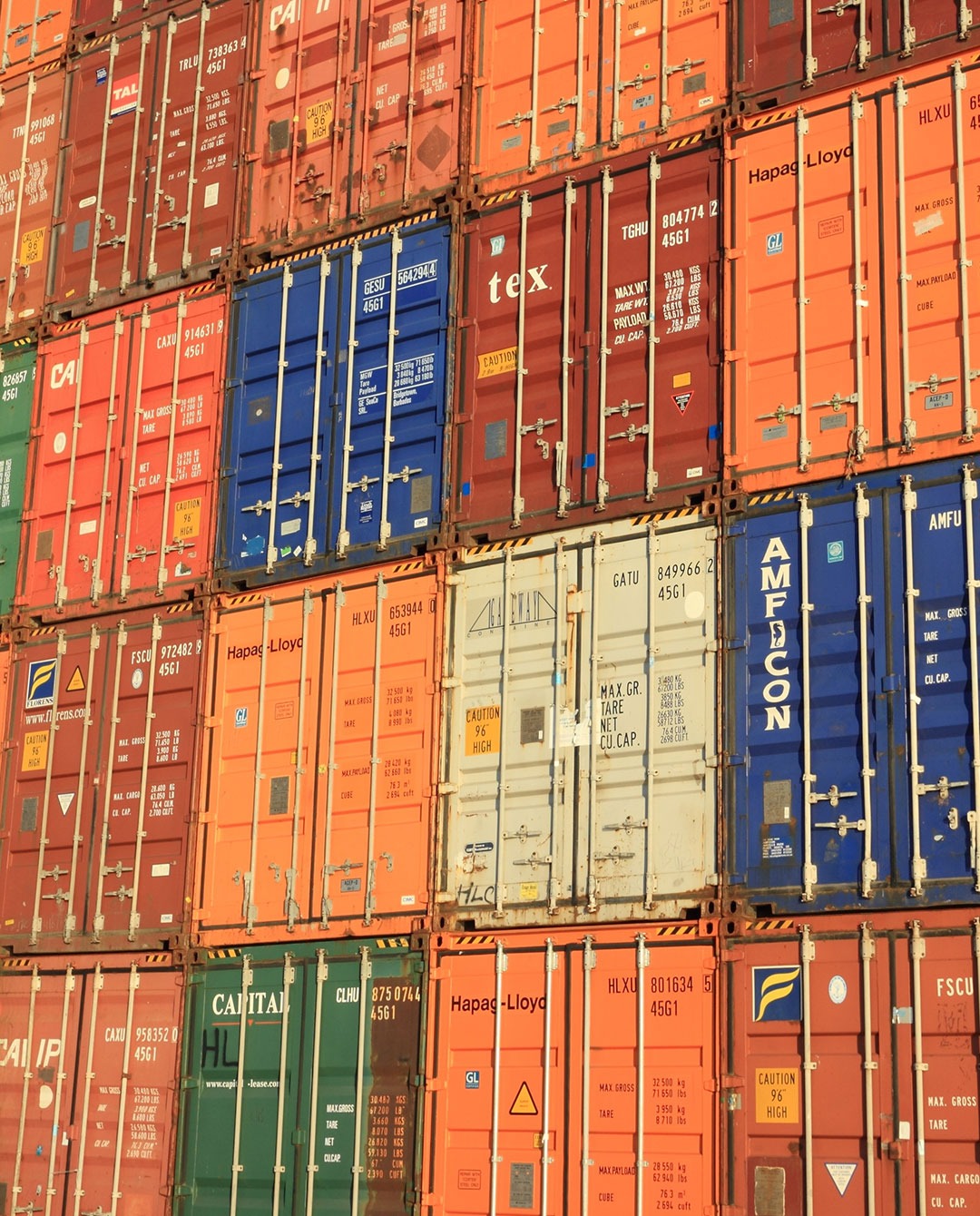 GHG emissions from shovels and probes
13 / 14
Reduce by 50% greenhouse gas emissions linked to the shovel and probe categories
Progress

5%

Research on new less-emitting materials in progress

Year

2030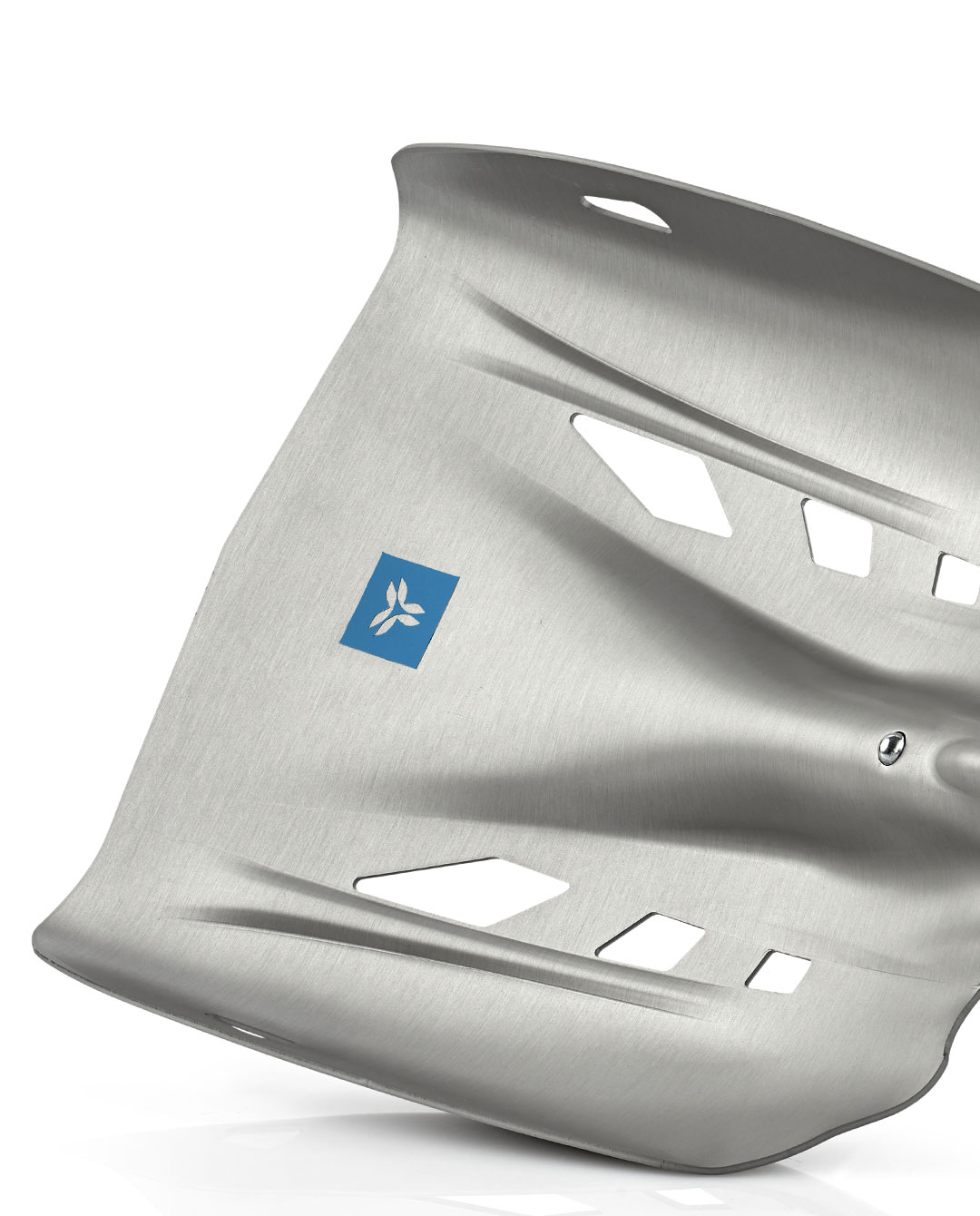 Energy transition
14 / 14
Help our subcontractors to improve their energy mix
Progress

20%

100% of the electricity used to manufacture our shovels is hydroelectric in origin and is produced directly on site

Year

2030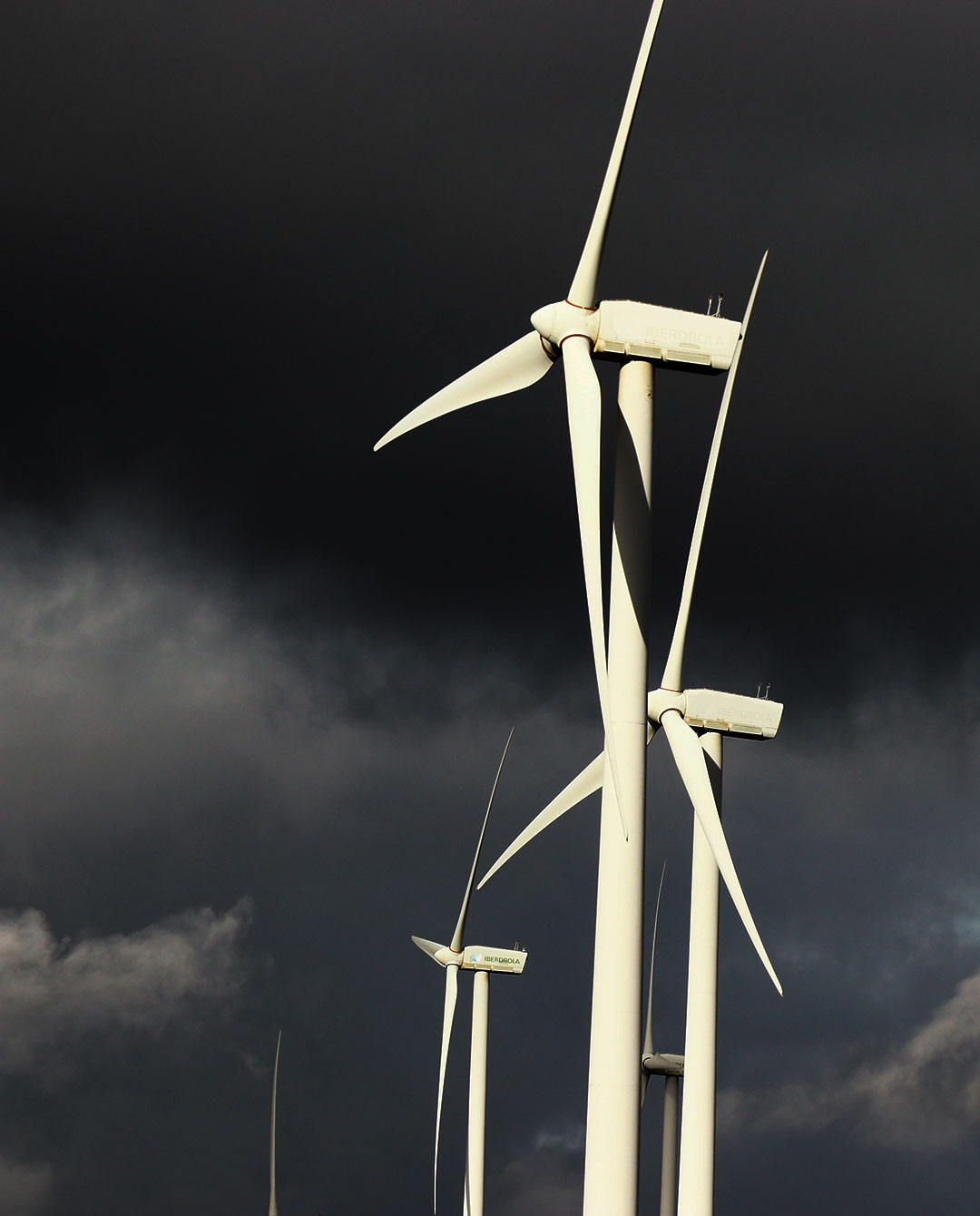 Offset
Faced with the challenges of climate change, ARVA has measured the urgency of the situation. Changing industrial processes, sourcing raw materials and implementing a second-life programme takes time.
But as with avalanche rescue, every second counts! This is why, in parallel with an ambitious emissions reduction plan, ARVA has chosen to offset its CO2 emissions from 2021 and is starting on a path towards contributing to global neutrality.
ARVA – Carbon Neutral
From November 2021, every kilogramme of CO2 equivalent emitted by the ARVA brand will be offset by funding carbon sequestration projects in partnership with ClimatePartner.
Partnering with ClimatePartner ensures that greenhouse gas sequestration projects are certified to international standards, are audited annually, and contribute to achieving the UN Sustainable Development Goals.